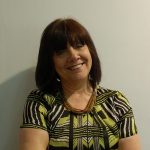 I saw the AON Experience show in Islington.  It was great seeing Chris and the band still loving the music and each other. Fab seeing Martin Teall join in and of course Carol Harrison playing Kay and directing from the floor. Altogether a lovely friendly evening that I wanted to last forever.  For me, part of what made AON so wonderful was the obvious love and respect the cast had for each other and the friendliness they showed the audience coming out night after night to say hello.  So if you can see the AON experience GO!!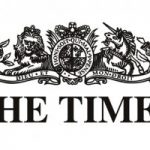 All Or Nothing has enough it and vim about it to keep a smile on your face even on the Lambretta ride home.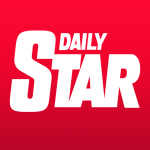 FUNNY, FIERY AND BRAVE, You'll have a rocking night out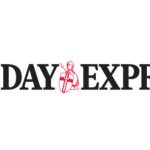 A smile inducing night of mod nostalgia.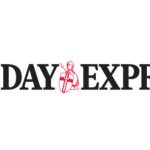 Does the world really need another jukebox musical? When they're as entertaining as All Or Nothing, I can only say yes.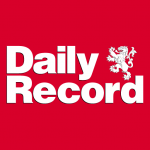 WOW, JUST WOW, this incredible musical takes your breath away!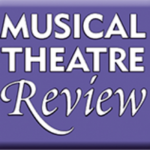 If Sunny Afternoon can get to the West End from the humble Hampstead Theatre, then there's no reason the modest All or Nothing couldn't do the same. This Jukebox Juror reckons it's a "Hit"!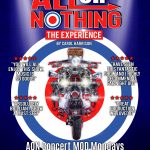 The Government should give everyone over 60 a ticket to see the show, because you come out rejuvenated and they'll saves tons on the NHS.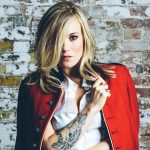 I know the band would be so proud of this show.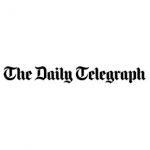 All or Nothing delivers the goods. At once cheeky and reverential…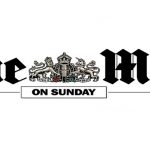 The show is, rightly, rough around the edges, and full of energy thanks to the terrific band.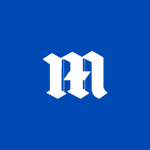 Great gags, the music is MARVELOUS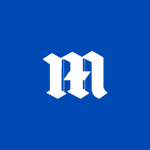 It's the most fun I've had at the theatre since Sunny Afternoon!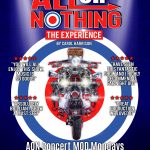 I booked The AON Experience for my 50th birthday.  We laughed, danced, and sang the night away! The guys playing the band were unbelievable! Every song was just like the real thing and the cast and dancers nailed every aspect of the time.  An unforgettable night, not just for me but for everyone that came, and which put the icing on my 50th birthday cake!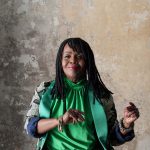 Great music and fanatic energy of a wonderful cast.