About Rock N Roll Productions
Our aim is to develop exciting new theatre, film and television. Working with emerging talent as well as with established, renowned actors, directors and industry creatives, that Carol has developed working relationships with, throughout her 40 years in the entertainment business.
As our name suggests, Rock'n'Roll Productions first project celebrates great music with 'All or Nothing – The Mod Musical' which had a  sensational run at the Vaults in London, followed by a tour in 2016 and 2017 visiting 27 Venues.We have lots of plans for the future to keep All Or Nothing rocking for a long time to come…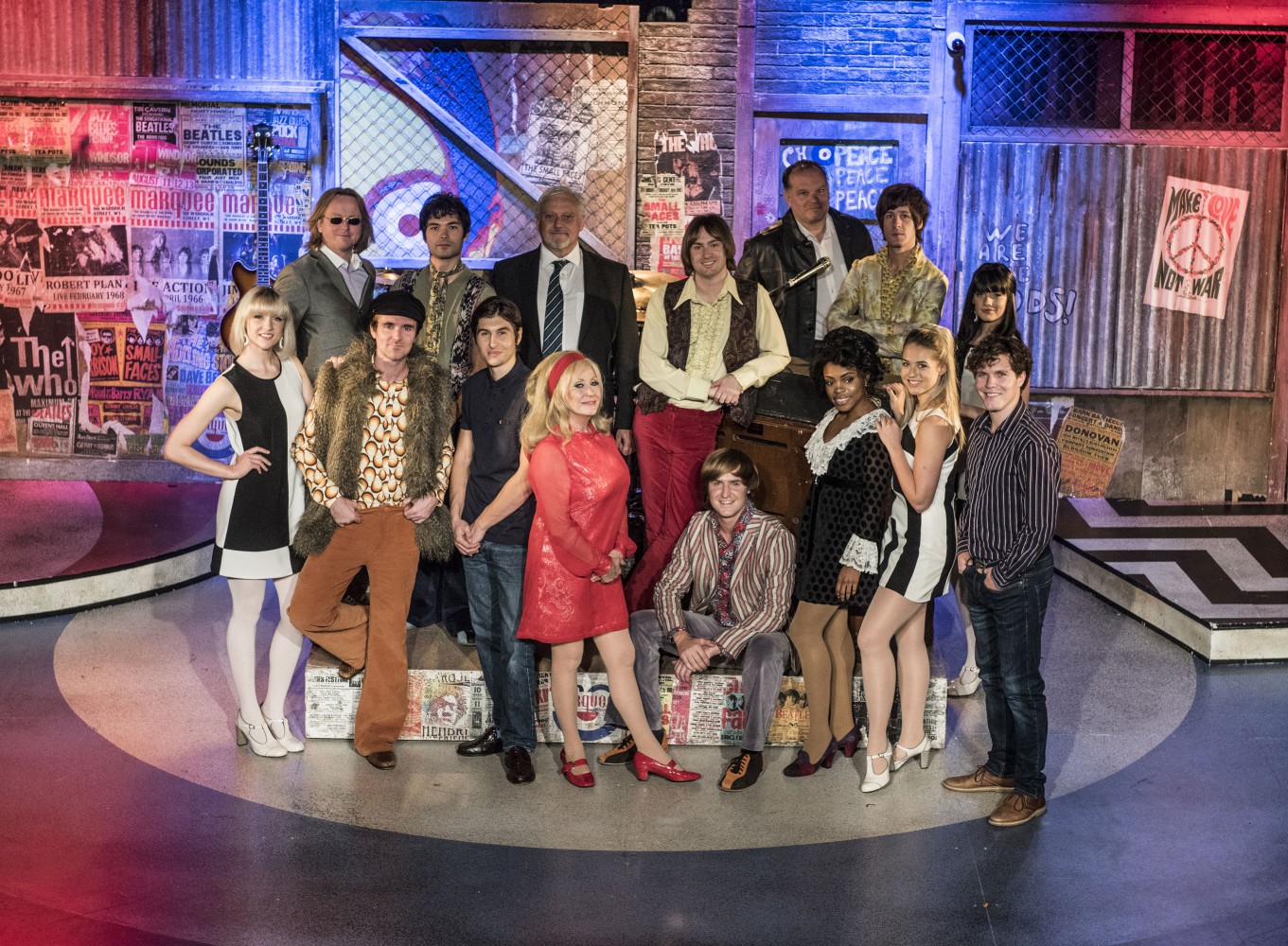 Carol Harrison
Carol Harrison is one of the UK's best recognized and highly respected actresses. Carol began her professional career in the early 1970's, working at the cutting edge of theatre and touring Britain and Europe with the radical and inspiring General Will Theatre Company.
Back in her native East End she became a founder member of the renowned Half Moon Theatre. From there she joined the Royal National Theatre Company to work with the legendary Arthur Miller in Michael Rodman's highly acclaimed production of Death of a Salesman. She went on to star in Ripen Our Darkness at the Royal Court Theatre, London, The Ascent of Wilberforce Three, at the Lyric Hammersmith, Alfie at the Liverpool Playhouse (directed by Alan Parker) and Swaggers (winner of the Best Fringe award), to name a few. More recently, she has appeared in Lee Hall's Cooking with Elvis, and An Eligible Man in 2012.
Snapped up by TV at an early age, Carol appeared in the prestigious Play of the Month production of Arnold Wesker's The Kitchen / Danton's Death, and Play for Today, Nipper, by Barrie Keefe.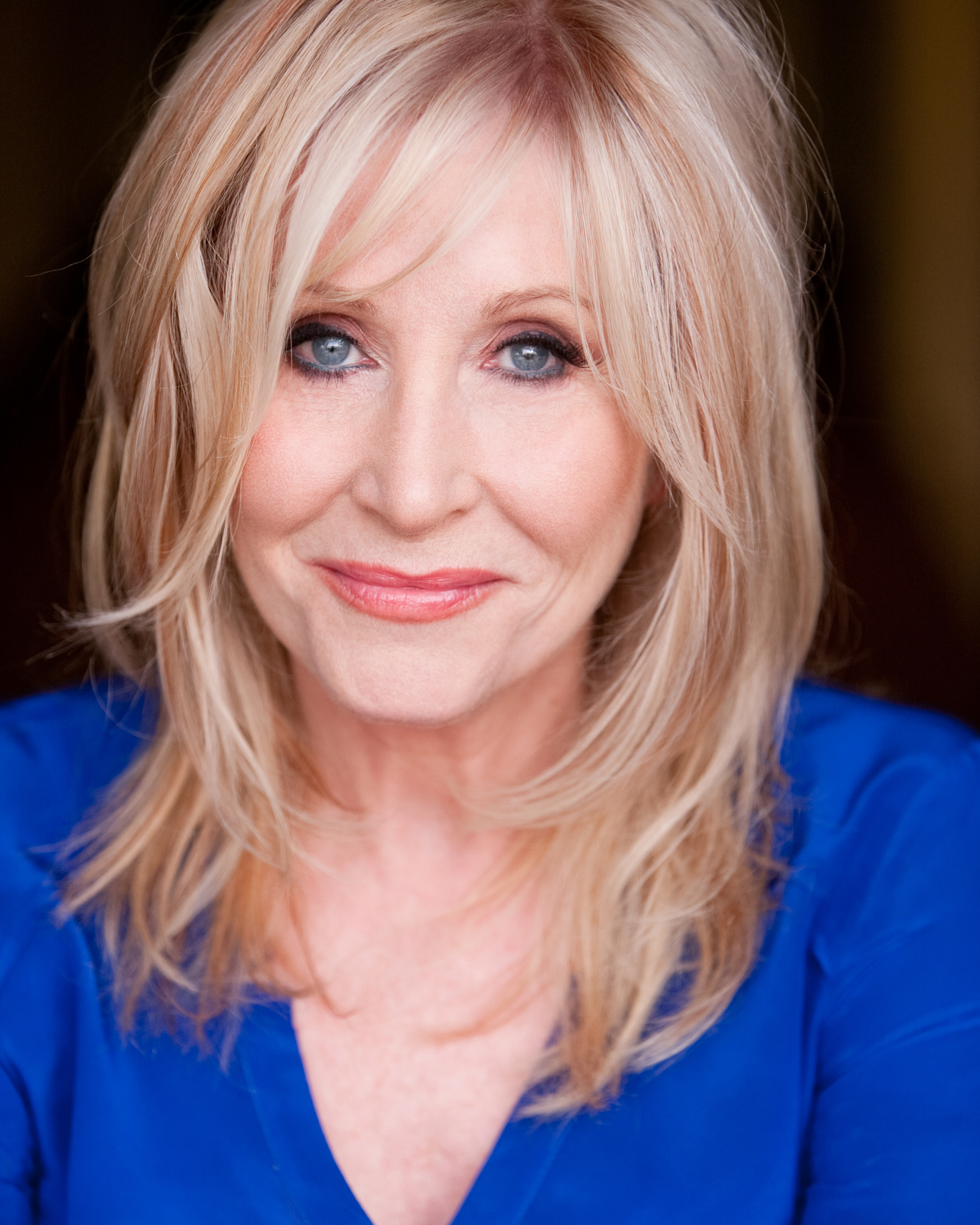 Since then she has played guest lead roles in some of Britain's finest shows, including Kavanagh QC, Daylight Robbery, Broke, Perfect Scoundrels and two series of London's Burning. Her latest TV movie Martha Jac and Sianco for S4C won six welsh B.A.F.T.A awards.
Alongside her powerful dramatic roles, Carol is also known for her comic creations. For seven years she played the incorrigible Gloria in the popular series Brushstrokes, and also starred opposite Ray Winstone as sassy Loretta in the comedy series Get Back. Carol is probably best known as the exciting, fiery and passionate Louise Raymond in Eastenders. The storyline between her and son in law Grant Mitchell gripped the nation and it was for this storyline that Eastenders won the BAFTA for best soap for the first time.
No stranger to film, her prestigious credits include Loose Connections, The Elephant Man, Quadrophenia, and as Moff's mum in the cult hit Human Traffic.
Carol has great warmth with people and can encourage them to talk about anything and everything, which is why she easily turned her talents to presenting This Morning. She also proved to be  hugely popular as 'Blondie' for Celebrity Stars in their Eyes. Carol also participated in many TV shows including Ready Steady Cook, Through the Keyhole, The Weakest Link, Soapstar Superchief, Celebrity Four Weddings and most recently, Celebrity Coach Trip.
​
Christmas Panto is something else Carol has enjoyed. Starring as the Wicked Designer Stepmother in Cinderella at the Hackney Empire, Fairy in Jack and the Beanstalk , the very Wicked Queen in Snow White in Royal Tunbridge Wells and Basingstoke Theatre, and the Fairy Godmother in Cinderella, Catford.
Charles Ledigo
Charles Ledigo is a business man based in Wilmslow, Cheshire and owns businesses locally and nationally.
He is a partner in Rock 'n' Roll Productions Ltd with Carol Harrison. He has many business interests and is a passionate supporter of many charities. He is a Trustee of Francis House Children's Hospice, Trustee of the Moore Foundation, a Patron of Outward Bound (a charity chaired by the Duke of Edinburgh) and Patron of Cancer Research UK (More Tomorrows campaign).
Charles is an art collector, theatre-goer, music lover and encourages anything to do with the Arts.